The Ins And Outs Of IT Outsourcing to Managed Service Providers MSP: When To Take The Plunge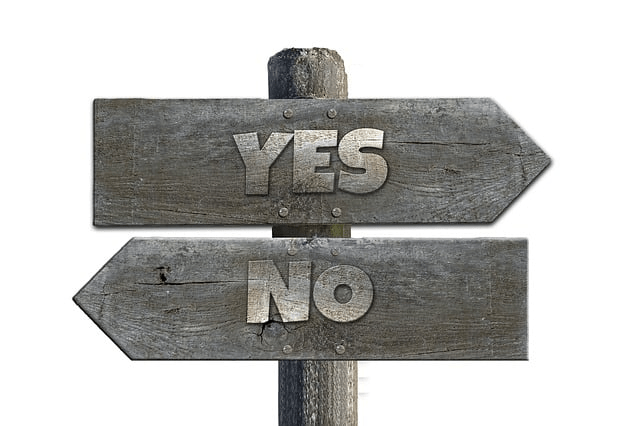 Deciding to outsource your company's IT needs to a Managed Service Provider can be daunting. There are endless options for IT Managed Service providers, and it's hard to know who to trust if the provided service will have adequate quality and fit your company's needs. In this article, we will discuss the ins and outs of outsourcing your IT tasks so that you can make an informed decision about whether it's the right strategy for your business. We'll cover topics such as what IT service providers typically offer services, how much they cost, and when the best time to outsource is. Trust us, by the end of this article; you'll have a better idea of whether or not outsourcing is right for you!
Regarding IT outsourcing, there are two main types of services you can choose from Managed Services and break/fix support.
Managed IT Services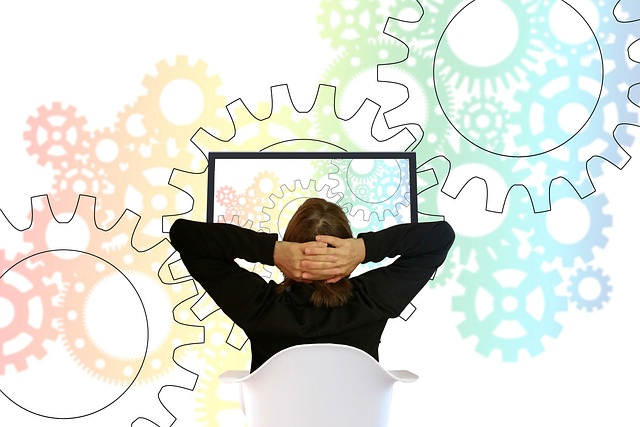 Managed services providers are the organizations that provide end-to-end IT solutions for typically a fixed monthly or yearly fee. Based on the contracted scope of the work, it can cover all your company's IT needs or provide the service in the areas you desire, such as preventative maintenance, monitoring, and management or 24/7 helpdesk support. 
How Managed IT Services Works
There are a few typical steps before a Managed Service Provider MSP, gets to work:
Your Business IT status assessment and strategic alignment
A good Managed Service Provider always begins their work by assessing the actual needs of your company's IT requirements and drafts an ongoing support plan that aligns with your corporate strategy. Many questions are answered in this phase, including:
Type of Service Level Agreement (SLA) required to avoid costly IT business interruptions

If existing hardware and other IT assets require a refresh?

Is remote support sufficient for your IT needs, or are scheduled site visits required?

If your companies need to maintain any compliance set by the sector you operate in?

Given your company's data, can a cloud-based solution save you money?

Type of remote monitoring and management required for your business.
When these questions are answered, a budgetary plan can be worked out. For example, the bigger your organization, the more it will cost to maintain its IT infrastructure.
Managed IT Services Advantages
The main advantage of Managed Services is that you have a team of IT professionals working to proactively prevent issues before they happen, rather than waiting for something to break and then trying to fix it. On the other hand, infrastructure management can be complicated and sensitive, requiring different expertise at different times.
Additionally, Managed Services Providers usually include Service Level Agreement(SLA) in their service offering, guaranteeing certain response times and up times. This can be a great peace of mind for businesses that rely heavily on their IT systems, and their subsequent monitoring, maintenance, and management.
May organizations that need to comply with some IT regulations also find it very advantageous to lower their risks and liabilities by hiring a qualified Managed Service Provider.
Managed Services Solutions and Their Related Costs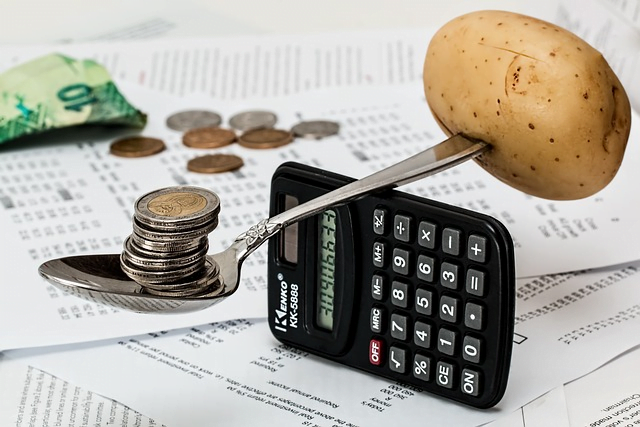 Of course, the cost is always a consideration when making business decisions. However, the price will depend on the type and scope of services you need for IT outsourcing. Managed services can range from a few hundred dollars per month to several thousand, depending on the size and complexity of the IT infrastructure for your organization.
Small to mid-sized businesses can get great value by working with Managed Service Providers. However, many companies may not have it in their budgets to retain full-time IT staff, and hiring Ad-Hoc is risky on many levels.
Typically what ends up happening is unqualified internal staff, or often a relative may lend a helping hand for IT-related issues. It should be noted that engaging unable staff on IT-related matters is not a value-adding or revenue-generating activity for your business. Engaging with relatives to help with your company IT also opens up your business for cyber security risks and IT vulnerabilities, as specializations are often lacking.
Considering the hidden costs of non-value-added strategies and the subsequent risks, working with qualified Managed Service Providers may make total sense from the cost standpoint.
Managed IT Services Disadvantages
The main downside of Managed Services is that if you work with the wrong provider, you will spend more money due to your providers' inefficiencies, possible lack of expertise, low quality of service, and lack of focus. Therefore, it is essential to review the market carefully and shortlist those Managed Services Providers proven to deliver value to your business.
Break And Fix Support Services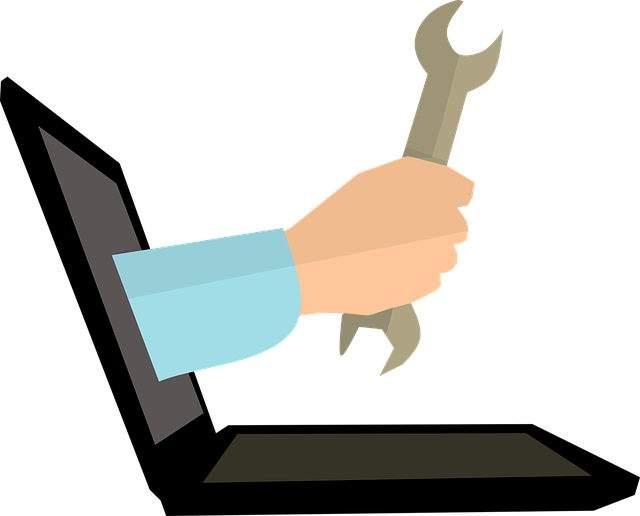 Break/fix services, on the other hand, are only used when something goes wrong with your IT system – you only pay for them when you need them. This is not a strategic approach but is often ventured.
Break and Fix Support Services Advantages
The main advantage of break/fix services is that you pay as you go but often at a premium rate compared to when you are covered by a Managed IT Services agreement. But, of course, the affordability depends on your luck and your IT system's complexity. As a result, companies that don't have complex IT needs, performance is not an issue, or that they're confident in their ability to prevent problems often rely on the break-and-fix model.
Pay as you Support Solutions and Its Costs.
On the surface, the break/fix model may seem less expensive since you only pay for them when you need them. However, it's essential to keep in mind that if you have a lot of IT issues, the costs can quickly add up. In addition, paying to fix things as they break can be much more expensive in the long run than having a high-performing maintenance plan.
Also, you are essentially waiting for something to go wrong before you act. This can be a hazardous strategy, especially for an enterprise that relies heavily on its IT systems. For example, imagine a production line, POS system, or patient booking software not being available for hours! That right there could hurt your business's bottom line significantly. In addition, your company could potentially lose clients because you had neither the right expertise nor tools. Everything from your data to your processes relies on technology and shouldn't be overlooked.
Things To Consider Before Outsourcing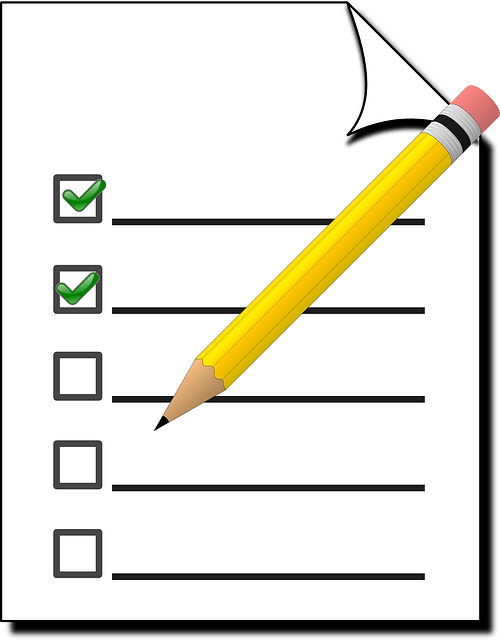 So, how do you know if outsourcing is right for your business? Here are a few things to consider:
How complex are your IT needs? If you have a simple IT infrastructure, you may be able to get by with break/fix services. However, Managed Services may be better if you have more complex IT systems.

How much do you rely on your IT systems? If your business heavily depends on its IT infrastructure, going with a Managed Services Provider may be worth the peace of mind.

What is your budget? If cost is a significant concern, break/fix services may be a better option. However, remember that this can be risky and more costly in the long run.
Conclusion – Which Model Should You Choose
So, which type of service is right for you? It depends on your company's specific needs. If you have a complex IT infrastructure or don't have the time or resources to manage it, opting for a Managed Services Provider may be the way to go. However, if you have a relatively simple IT setup and are confident managing it, then break/fix services may be a better option.
Finally, timing is one of the most important factors when deciding whether to outsource your IT needs. You're already behind the eight-ball if you wait until there's a problem with your IT systems before looking for a service provider. It's always best to be proactive about your company's IT needs so that you can avoid any significant problems down the road.
Hopefully, this article has given you some food for thought when it comes to IT outsourcing. Remember, there's no one-size-fits-all solution – it depends on your company's specific needs. So weigh the pros and cons carefully before deciding, and don't be afraid to ask for help from a professional IT service provider if you're still unsure what to do.
Echoflare IT Managed Service Model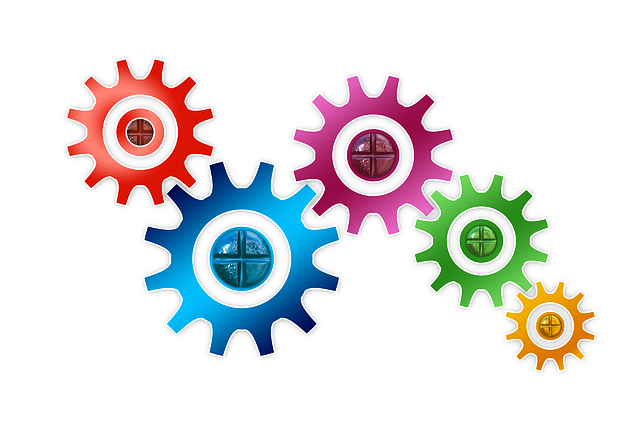 If you have any further questions, please don't hesitate to contact us. We would be happy to discuss your specific IT needs and give you our professional opinion on whether outsourcing is right.
Good luck!