Echoflare provides world-class strategic IT leadership and hyper-efficient IT operational support tailored to your business. Our team comprises the best and brightest talent with over 20 years of experience delivering a wide range of consulting and IT management services across multiple industries and sectors to mid-size businesses. Your business is our business. We want our clients to succeed, and that's why Echoflare believes in the ideology of "hire well, manage less." Our team comprises the industry's top talent, aligned with ITIL best practices for IT Service Management processes, ensuring service certainty for our clients. Expert talent, coupled with the proper technique and empowered by the right cutting-edge technology, is our formula and our culture. We are tremendously devoted to serving you, bridging the gap between your requirements and technology. So leave the critical asset management and design to us and focus on your business growth.
Modern IT support for modern businesses
Echoflare is a professional Information Technology service provider to help you get your tech up and running. We provide a wide range of services, including support, management services, and professional IT solutions.
If you're looking for a solution that's both reliable and affordable, then Echoflare is the right choice for you. We'll help you get up and running with your new system so you can focus on what matters most in your business: growing it!
We offer a wide range of services, including:
Its management services: We'll take care of everything from server maintenance to software updates so that you don't have to worry about whether or not your systems are up and running. You can focus on running your business without interruption.
Professional IT: When something goes wrong with your computer, we'll be there as soon as possible to fix it for you quickly and efficiently. With our help, you can be sure your system will be up and running in no time!
At Echoflare, we aim to help you achieve your business goals by providing you with the best IT support possible. We provide services for small and large businesses, so no matter how big or small you are, we can help you succeed.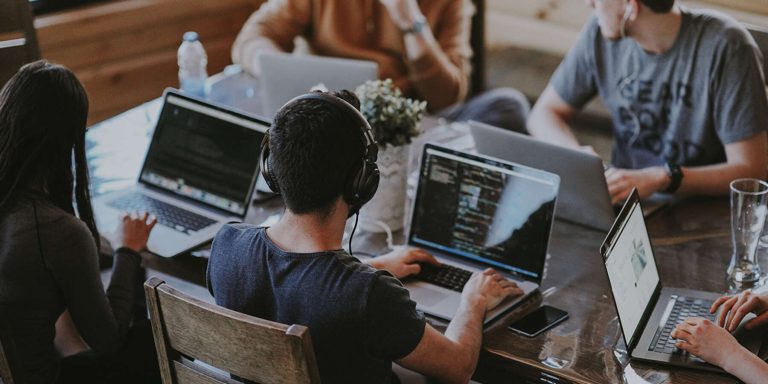 Here's why our clients choose Echoflare Managed IT Services
Our teams consist of industry-verified top talent with proven track records (People)

Our processes are aligned with ITIL best practices for IT service management (Processes)

We leverage the latest and most secure technology that's strategic to your business goals (Technology)

We resolve more than 15,000 incidents per year.

We maintain a client satisfaction rating of over 95%.

We have client retention of 96%
Wondering if Managed IT Services are the right approach for your business? Read our
Blog post
on the topic.