Greater Toronto Area - Managed IT Services in Toronto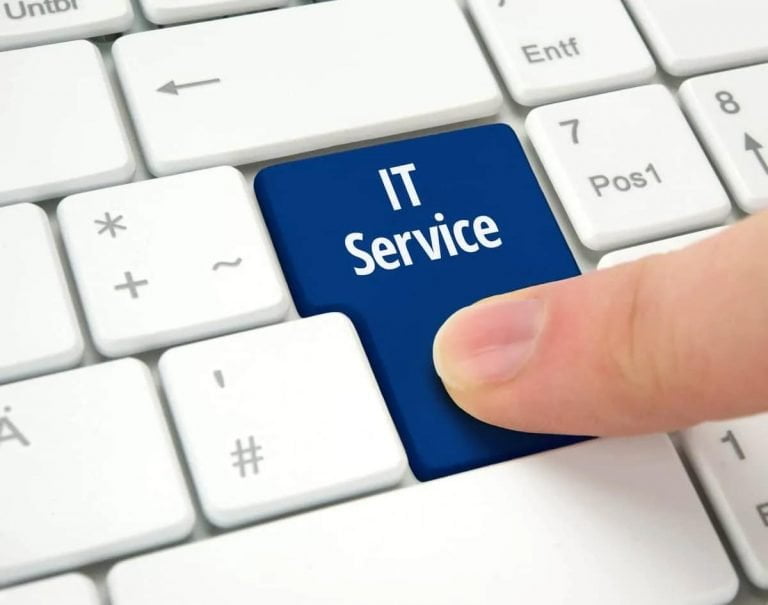 Managed IT Services in Toronto are about you and your business, streamlining it to become as effective as possible.Echoflare is one of the leading Managed IT Service providers in Toronto and a recognized and verified industry leader aiming to provide customized IT solutions tailored to your business in the Greater Toronto Area. We work with you to determine your needs to design a managed IT solution that fits and meets your organizational needs.
Technology is changing at an ever-accelerating pace; to enable our clients to stay on top of the IT, our specialists continuously work with our clients to ensure their businesses stay ahead of the pack and away from unintentional non-standard practices and IT disasters.
At Echoflare, we leverage our extensive experience, expertise, and solid foundation of well-documented standards and best practices to give your business the maximum return on investment. Our Outsourced IT Support services in Toronto are designed from the ground up to provide every aspect of an IT department, including general IT support in the form of a full-service help desk, continuous remote monitoring and proactive maintenance of all of your information technology systems, and alignment of your technology systems and environment to industry standards. Our exclusive and highly successful best practices, strategic planning, and budgeting let you focus on what you know best.
Our goal is to reduce the burden of your day-to-day IT operations and management with our seasoned staff. At a high level, we provide end-user support by monitoring and managing your servers, desktops, and devices, including performing preventative maintenance services like anti-virus updates and system patches.
Our Toronto Managed IT Services include:
Software Support
Business Continuity and Disaster Recover Planning
Hardware Configuration & and Servers / Workstations sourcing and refreshes
Network Design, Planning, and Monitoring
Remote Management & Monitoring
Full-Service Help Desk
On-Site Field Engineering Services
Professional IT Support in Toronto:-
Our IT services regulate IT maintenance according to the best practices and provide a guaranteed level of service in IT service in Toronto. We cover all technology and IT projects and help mitigate IT risks with our advanced expertise. Our IT support in Toronto is designed to protect your business end-to-end and deliver the best results. Our IT Services team comprises technical consultants knowledgeable in IT, including hardware, software, networking, and computer support, to cater to your business needs. Let us help you achieve your short-term and long-term goals.
The most successful businesses carefully account for the cost saving and resulting favorable ROI when outsourcing to external professional IT services that actual cost savings come from managing your most significant expenses… including employees, system failures, and external security threats. Are you ready to take the next step in optimizing and scaling your business? Are you prepared to start outperforming your competitors and overcoming limitations that make company growth challenges? Talk to one of our business technology consultants today to see how we can help your business succeed by taking advantage of our IT Managed Services!
Is Managed IT Services the right approach for your business? We have a great blog post to dive deeper into this topic. Like to just read about tiered supporting? Read on here.