Managed IT Services and Turn-Key Security Support for Your Business in the Greater Toronto Area
Our 100% transparent and cost-optimized Managed IT Services Model guarantees to reduce your business IT costs while keeping your business secure, resilient, and Up to Date!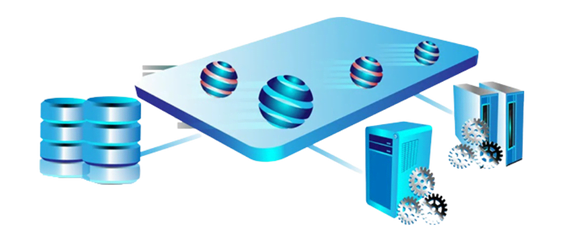 Echoflare streamlines your IT management and aligns technology with your business strategy. Your IT infrastructure is the backbone of your business and the foundation of your internal processes. Our experienced professionals keep you up to date and give you peace of mind so that you can stay focused on your growth.
We get to IT problems before they get to you and your critical infrastructure. The security posture of your organization is crucial to your business continuity. Our Managed Services model ensures you minimize risk regardless of your IT budget. Reducing your attack surface and business exposure is what we do.
Keeping up with technology and security systems can be challenging. Litigation due to non-compliance and security breaches can be costly and damaging to your business. Echoflare's Managed IT Services can give you peace of mind by taking the security and compliance burden off your shoulders and into the hands of our experienced and dedicated experts.
Why Organizations in Toronto relay on our Managed IT Services?
Every Business Strive For Value, Scalability, And Consistency Without Compromising Security
Today's businesses strive for value, scalability, and consistency without compromising security. Managed services enable a cost-effective approach that addresses the challenges, limitations, and liabilities of maintaining internal IT personnel. Echoflare, Managed IT Services model will allow your organization to share the expertise of responsive, specialty-focused, wholly Canadian IT teams while letting you focus on your business and its growth.
You know your business's challenges and need an IT support provider who can identify the most cost-effective and reliable IT solution. When you partner with Echoflare, we help you stay on top of your IT problems by creating a blueprint of your entire IT infrastructure and composing a comprehensive plan to strengthen the weak points.
Depending on your IT situation, we develop flexible service plans tailored to your technical support needs and budget. We can act as your full-fledged IT department or provide supplemental IT support to your current internal IT staff. Read more about
why you may want to consider Managed IT Services
.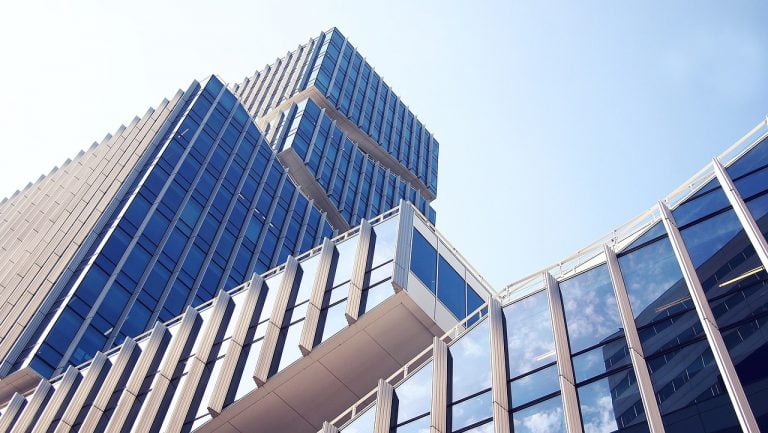 Who Are We? We are a Toronto Based certified Team of Experts providing Managed IT Service
Echoflare is a Toronto Based Canadian MSP company and industry-leading Managed IT support provider delivering infrastructure design/deployment, network and systems monitoring, cloud hosting, consulting, digital transformation, IT project management, and cyber solutions tailored to your organization's needs today and as you grow. We deliver our service via our dedicated help desk, RMM, and site visits. 
Numbers Speak For Themselves!
Years of Combined Experience
Expert IT Staff and Field Techs
Managed Clients in Ontario
Happy Partners & Customers
We solve technical challenges that small and medium-sized businesses face every day. We serve clients from various industries, including but not limited to finance, banking, pharmaceuticals, mining, manufacturing, and many more. Our experience across multiple industries is well recognized and valued by our clients and industry peers.
At Echoflare Managed Services, you're not just a customer; you're a partner. As your partner, we don't just fix IT problems; we work tirelessly to prevent IT problems that can seriously cripple your business while striving to surpass our service level commitments. From vendor management to 24/7 technical support, our scalable solution includes a wide range of IT support services including after hours on iste visits and services regardless of your location in Greater Toronto Area or southern Ontario. Leverage our expertise to streamline your technology and stop letting technology control you, and start taking control of your technology. 
We've partnered with industry Leaders to provide the best tailored IT solutions your business needs
Modern IT support for modern businesses
Echoflare is a professional Information Technology service provider to help you get your tech up and running. We provide a wide range of services, including support, management services, and professional IT solutions.
If you're looking for a solution that's both reliable and affordable, then Echoflare is the right choice for you. We'll help you get up and running with your new system so you can focus on what matters most in your business: growing it!
We offer a wide range of services, including:
Its management services: We'll take care of everything from server maintenance to software updates so that you don't have to worry about whether or not your systems are up and running. You can focus on running your business without interruption.
Professional IT: When something goes wrong with your computer, we'll be there as soon as possible to fix it for you quickly and efficiently. With our help, you can be sure your system will be up and running in no time!
At Echoflare, we aim to help you achieve your business goals by providing you with the best IT support possible. We provide services for small and large businesses, so no matter how big or small you are, we can help you succeed.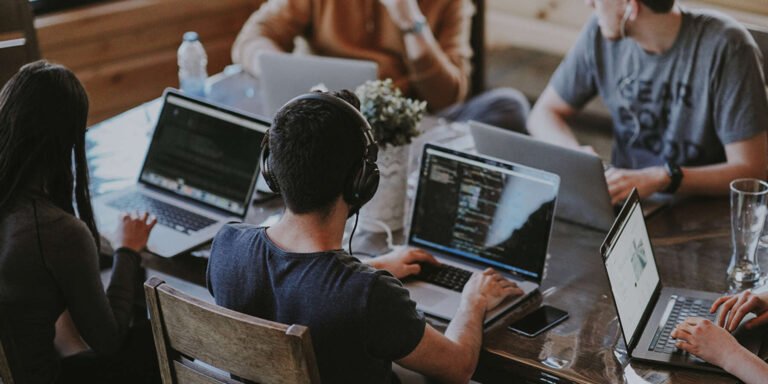 Tech Support the Way It Should Be.
If you're like most businesses, you know how important it is to have an IT department that can handle any problem—and fast. But even if you have the best tech support in the world, keeping track of everything behind the scenes can be hard. That's where Echoflare comes in.
Echoflare has a cloud-based IT management platform that helps companies manage their technology from one central location. It integrates with your existing systems so that we seamlessly manage all your computers and servers from one place—onsite or through remote access.
We can also manage your entire network or equipment as needed. We'll work with you to build a customized solution that fits your needs and budget.
If you're looking for an IT partner that will be there for you when things go wrong (and even when they don't), Echoflare is the company for you.