What are Application Management Services (AMS)?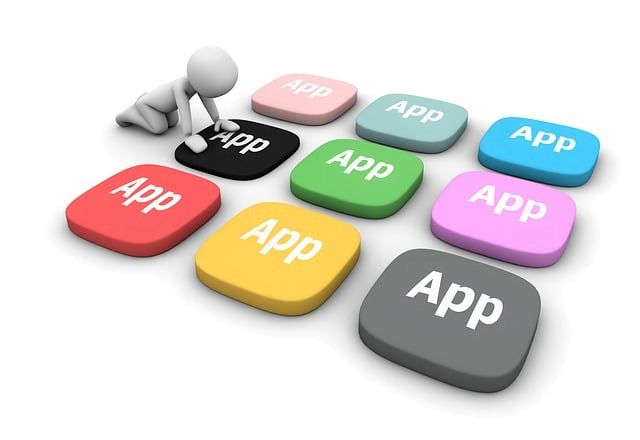 AMS, or Application Management Services, is a term used to describe the management and operation of enterprise software applications. This can include anything from CRM software to ERP software. It's essential to have a good AMS provider to ensure that your business applications are running smoothly and meeting your needs. This blog post will discuss AMS and why it's crucial for businesses. We will also provide some tips on how to choose an AMS provider.
application service provider Responsibility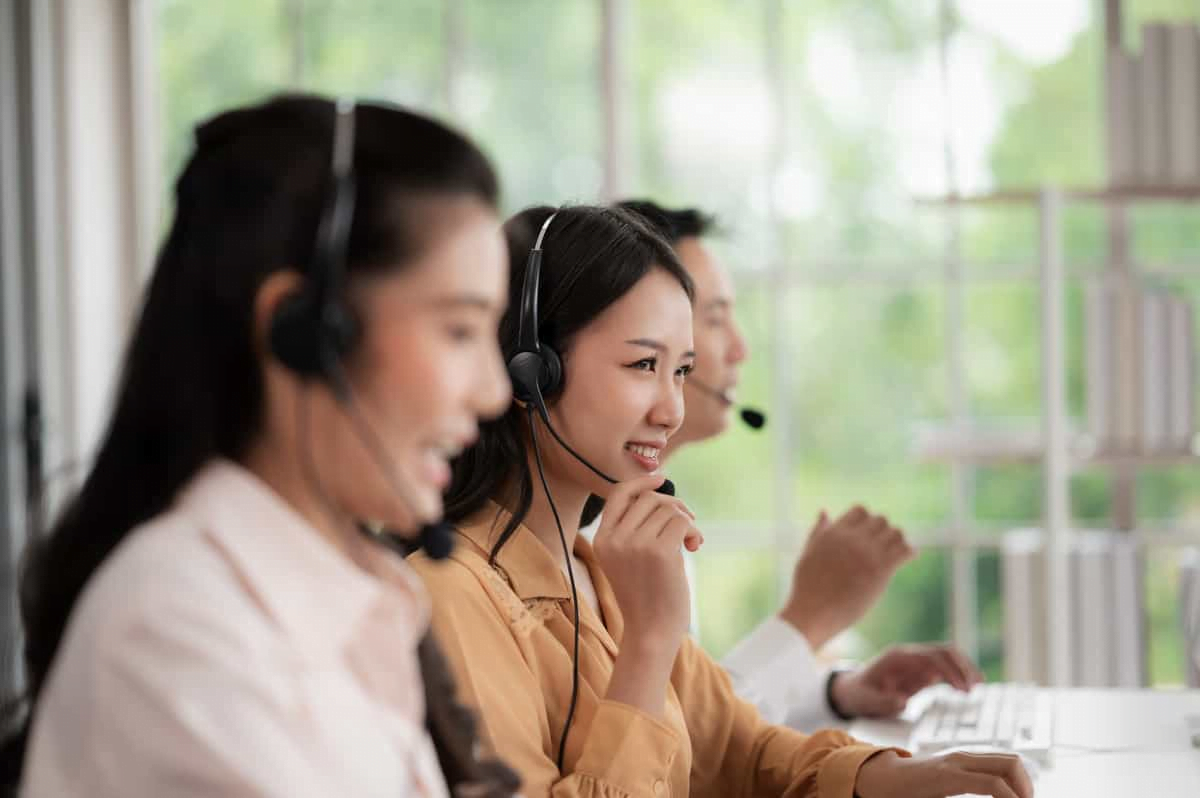 AMS is responsible for helping to ensure the smooth functioning of business applications. They will help with application deployment and ensure that new versions are correctly installed and configured. They also provide maintenance services, such as troubleshooting and resolving application issues promptly. Other benefits include monitoring applications' performance, ensuring they are secure, and providing timely updates and patches.
Which applications should be managed by an AMS provider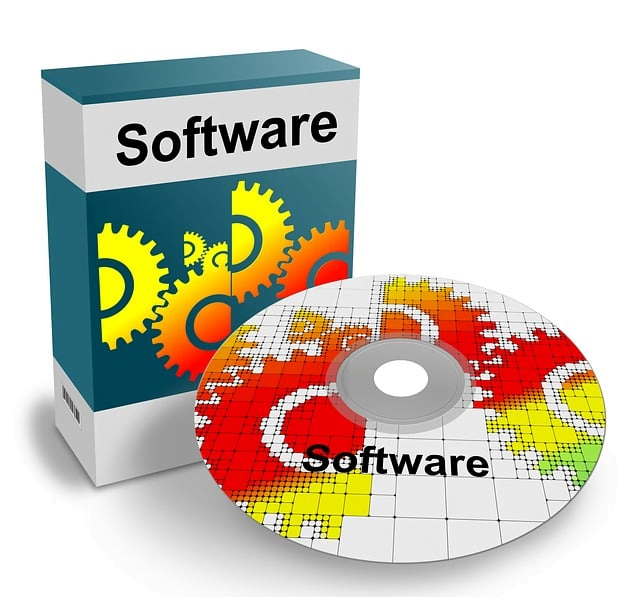 An AMS provider should always manage applications that are mission-critical, such as customer relationship management software, enterprise resource planning software, or financial software. This is because these applications can have a direct impact on the success of a business. Therefore, if any of these applications suffer from downtime or technical issues, the company's operation could have severe consequences. By working with a reliable AMS provider, businesses can ensure that their applications are always running optimally.
Outsourcing ERP application management to AMS providers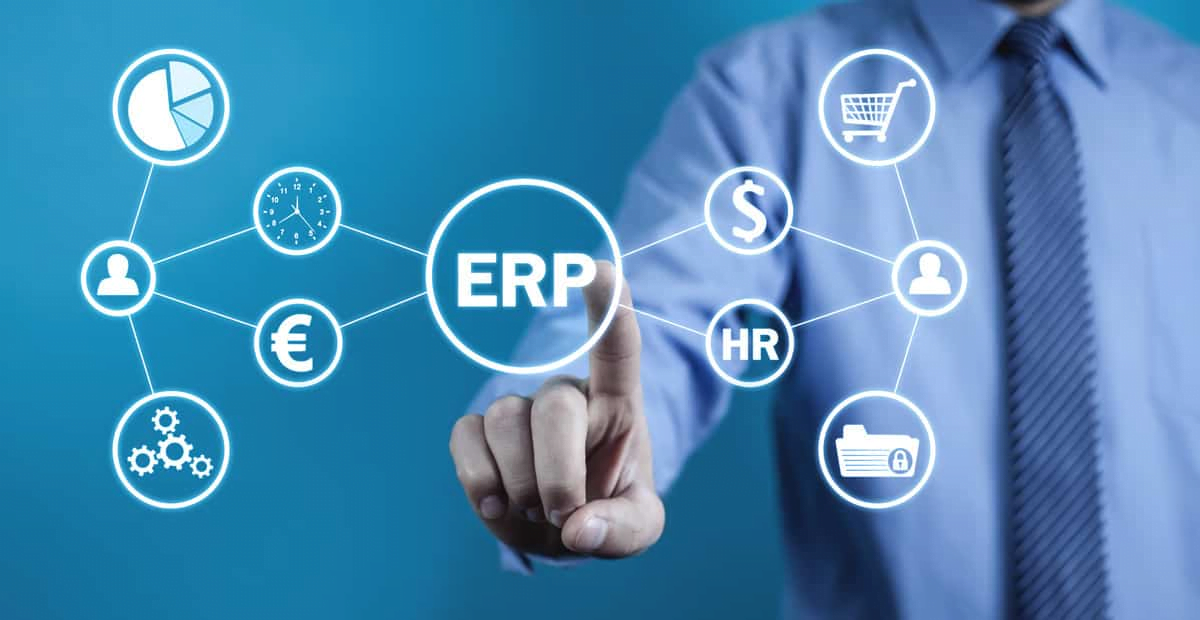 For businesses that rely heavily on Enterprise Resource Planning (ERP) software, outsourcing the management of their ERP applications to an AMS provider is an excellent way to ensure it is always running optimally. An experienced AMS provider can provide a range of services for ERP applications, including troubleshooting and resolving issues quickly, providing timely updates and patches, and monitoring the application's performance. An AMS provider can also offer guidance on utilizing ERP software for maximum efficiency and cost savings.
Many CRM applications these days are Cloud native requiring minimal or no application management provision on your side. However, many organizations have locally hosted apps that rely on CRM software data. So overall, if you have an in-house application that relies on a Cloud-native application to work correctly, it would be a good idea to consider an AMS provider's services still.
Benefits of Outsourcing your application management to an application service provider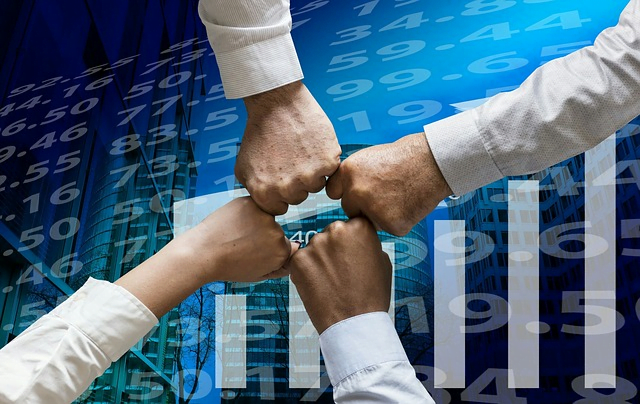 A good AMS provider is essential for businesses because it allows them to focus on other areas of their business, such as operations, sales, marketing, and customer service. It also ensures that the applications run optimally and meet the company's needs. Furthermore, it can help prevent costly downtime due to application issues or other technical problems.
Cost Considerations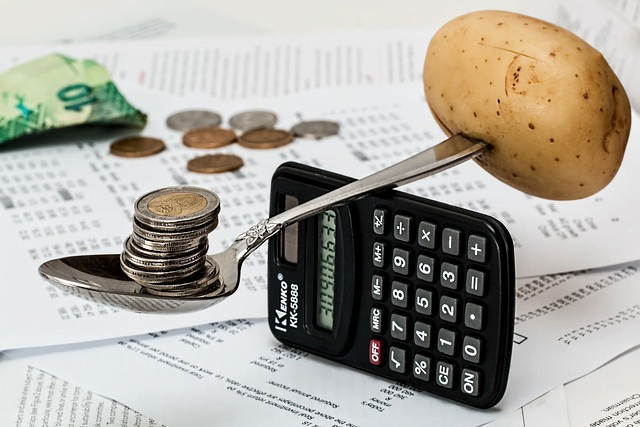 Outsourcing your application management to an AMS provider can also help save you money. Businesses can avoid costly in-house IT personnel expenses by outsourcing the task of managing, maintaining, and updating the applications. Additionally, an AMS provider will access more resources than would typically be available in a business setting, which can help reduce costs and improve performance. It also reduces the risk of data loss or security breaches, as an AMS provider is well-versed in application management best practices.
efficiency Considerations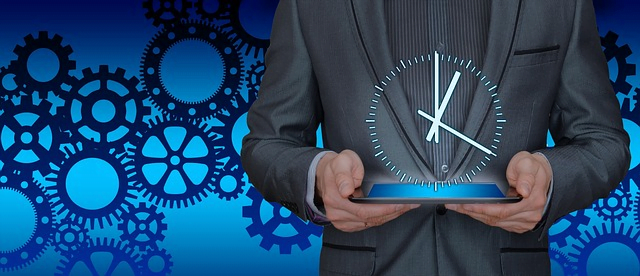 In addition to cost savings, outsourcing your application management to an AMS provider can help increase efficiency. An experienced AMS provider can monitor the applications and make sure they are running
Choosing a Good AMS Provider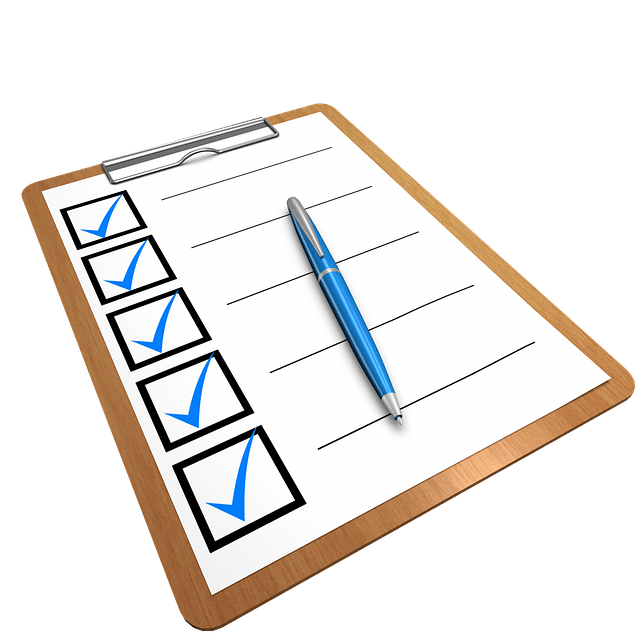 When choosing an AMS provider, it's important to consider their reputation, the services they offer, and the price they charge. It would be best if you also looked for a provider with experience in managing applications for businesses of your size and industry. Once you have chosen a provider, make sure to discuss your application needs in detail with them so that you can be sure they are capable of meeting your requirements.
Alternative: Outsourcing the hosting of the application vs. hiring an Application Service Provider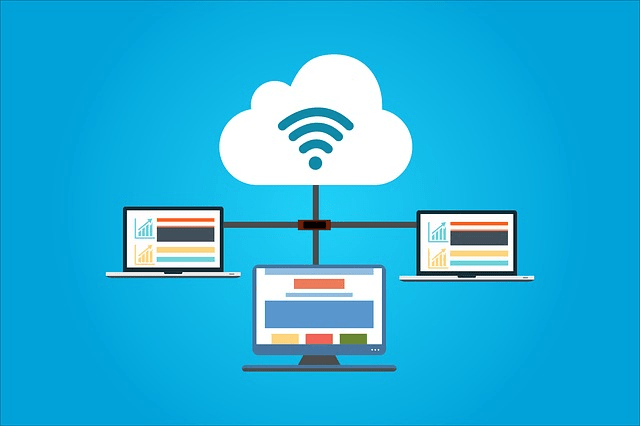 Although some businesses may opt to host their applications in-house, outsourcing the hosting of an application to an AMS provider is typically a much sounder option. An experienced AMS provider will have access to better infrastructure and resources than a business would normally have in-house. This can help ensure the applications are hosted on reliable, up-to-date, and running optimally. Additionally, an AMS provider will have the expertise to maintain and update the applications if any issues arise quickly. This can help reduce downtime and ensure that the applications run at peak performance. Finally, having an AMS provider host the application can also help save money compared to in-house hosting solutions, as they typically offer more cost-effective solutions.
Final Thoughts and Conclusion
In conclusion, Application Management Services are essential for businesses that use enterprise applications. It helps to streamline the deployment and management of these applications while also providing maintenance services to ensure their smooth functioning and security. Therefore, finding a reliable AMS provider is key to meeting your business needs and ensuring that your applications run optimally.
Echoflare's approach to AMS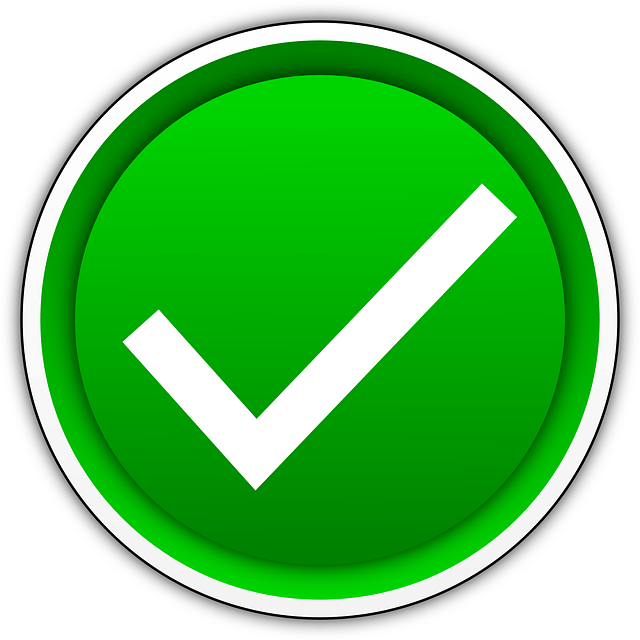 At Echoflare, we are experts in providing Application Management Services (AMS). Our team of experienced professionals is well-versed in application management best practices and can help your business get the most out of its ERP software. We monitor applications to ensure they run optimally and provide timely updates and patches. Additionally, our staff can provide valuable insights and advice on best managing your applications, ensuring maximum efficiency and cost savings.
Our services are tailored to meet the specific needs of your business, from our secure hosting environment to our 24/7 customer service. We understand that managing enterprise applications can be complex, and we strive to make it as easy as possible for our clients.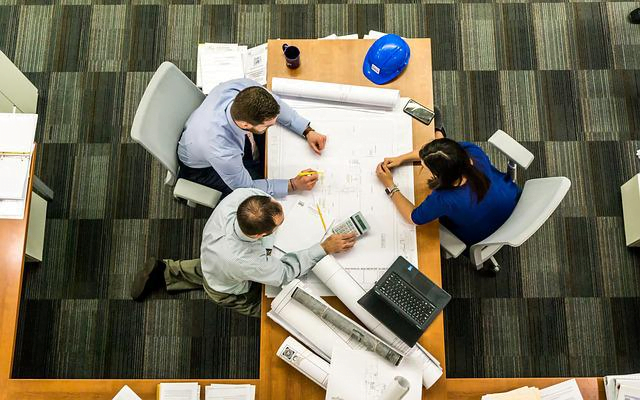 If you would like more info, do not hesitate to contact us. We can schedule a no-commitment and free review session to go over your application management requirements for your organization and draft a cost-optimized tailor-made solution for you in a short time.