Echoflare's IT best practices for small to mid-size businesses
Do you want to learn more about IT and Cyber security? Whether you're a business owner or an individual looking to protect your online privacy, our blog is the perfect place. Here we offer helpful tips and advice on everything from setting up a home office network to safeguarding your computer against malware. We also cover important topics like data backup and recovery, cloud computing, and cybercrime. So whether you're just starting in IT or a seasoned pro, be sure to check out our latest articles!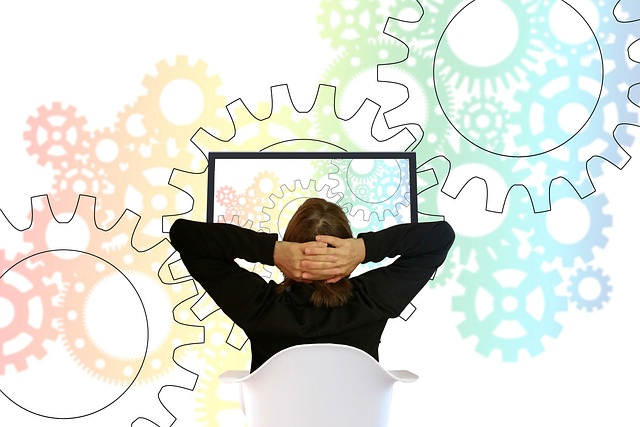 To help you make the most of our IT and Cyber security blog, here are four tips to get you started:
1. Identify Your Goals – Think about what specific IT and Cyber security areas you would like to learn more about. For example, are you seeking advice on setting up a secure home office network? Do you want to know more about data backup and recovery? Or do you want to understand the basics of cloud computing? Knowing your goals will help you focus on the topics that are most relevant to you.
2. Explore All Options – Don't limit yourself to one source for learning about IT and Cyber security. Instead, take the time to explore all options, including online tutorials, webinars, and online forums. You may also want to consider attending in-person seminars or workshops.
3. Read Widely – The more you read about IT and Cyber security, the better. Read articles from various sources to get different perspectives on the same topic. This will help you gain a better understanding of the subject matter.
4. Ask Questions – Don't be afraid to ask questions when reading articles or attending seminars. Learning is a collaborative process, so contact other IT and Cyber security experts to get the most out of your learning experience.
Good luck on your learning journey, and stay safe online!
Happy learning!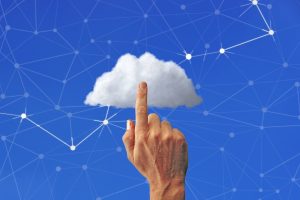 Cloud computing is becoming more and more popular every day. It is a great way to store and access data from anywhere in the world. …