IT Best Practices for Businesses and Corporation
If you're seeking comprehensive insights on IT and Cyber security, delve into our blog. Whether you are a corporate leader or an individual striving to secure your online privacy, we offer useful tips and advice for all. From configuring the hardware setup of your home office network to securing your computer from malware attacks- we've got you covered on everything essential. We also present significant subjects such as cloud computing, data backup and recovery, and cybercrime prevention measures that will keep hackers at bay. With our informative articles at your fingertips, both beginners in IT or tech mavens can advance with ease.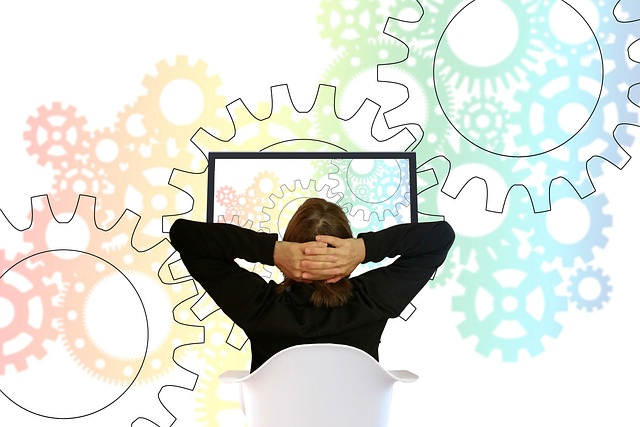 Keeping up-to-date with IT and cyber security best practices
If keeping up-to-date with IT and cyber security best practices is a priority for your business (as it should be), then our blog is an excellent resource for you! Follow these guidelines to ensure getting maximum benefit from reading it: firstly – peruse all sections of our website; secondly – go back regularly as fresh stories get published all time ; thirdly – implement changes wherever possible using suggestions offered; finally – do share useful insights among professional circles.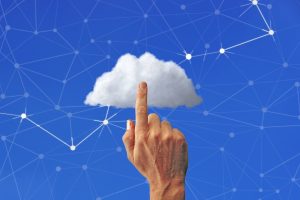 Cloud computing is becoming more and more popular every day. It is a great way to store and access data from anywhere in the world. …