IT Support Levels: L1, L2, L3 Explained
If you're like most business owners, you don't have time to become an IT expert. That's why it's essential to understand the different levels of IT support available and what each one can do for your business. This blog post will clearly explain IT support levels L1, L2, and L3. We will also discuss the benefits of each level and whether or not all businesses need these services to resolve their enterprise and IT issues and maintain cyber security.
IT support tiers are defined by the type of support provided. Level 1 (L1) support is typically basic customer service, such as delivering troubleshooting steps or answering questions about a product or service. Level 2 (L2) support is more technical and involves diagnosing and resolving problems that may not require super admin access or issues focused on a single component or process. Finally, level 3 (L3) support is the highest and typically requires an in-depth product or service knowledge. This level of support is usually needed when there is an underlying issue with the IT infrastructure or when a business-critical system is experiencing a problem.
Outsourcing IT Support just for Tier 2, or Tier 3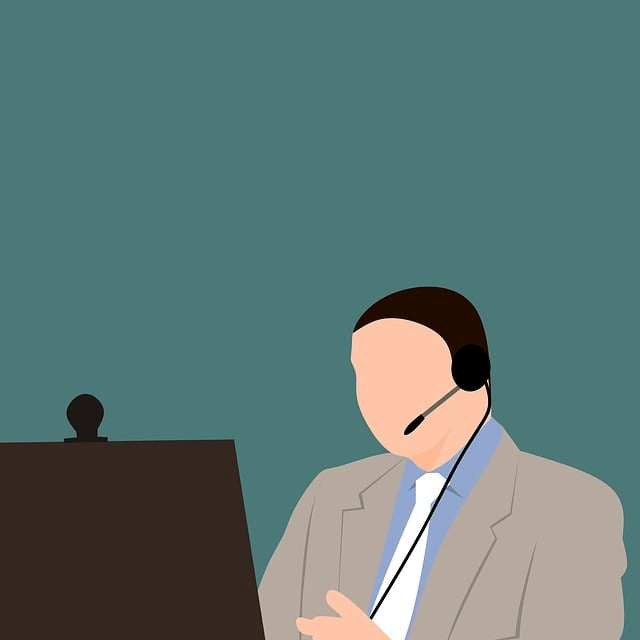 Most businesses may want to keep a small IT team in-house to deal with the day-to-day issues and provide quick solutions to internal customers. For example, service could typically range from granting access to a download file, changing users' passwords, or providing the team with simple technical support. However, if the IT-related issues get increasingly complex, the team may not have the expertise and time to manage the more technically challenging problems internally. This is when outsourcing the higher Tier support to Managed Service Providers (MSP) may make sense.
So, which IT support level is suitable for outsourcing? It depends on your business needs. Most businesses keep tier 1 support in-house and outsource tier 2 and tier 3 support. Of course, this is not the ultimate IT management strategy that would provide the best value to all businesses. Some businesses want a complete white glove approach and outsource their entire IT to a Managed Service Provider. It boils down to the cost and the actual requirement of your business. Here is an excellent article about outsourcing IT and when to take the plunge.
Does your business need higher-tier support?
Not all businesses need all three levels of support. For example, many small businesses can get by with just L1 help. However, if you have a complex IT infrastructure or are subject to strict compliance requirements, you may need all three levels of support.
How to maximize your IT support team value?
It is important to note that staff in L2 or L3 tier support teams are typically more expensive resources to hire and retain for any business; therefore, it is critical to ensure your IT support escalation process only get to tier 3 when lower tiers can not provide a fix or a solution. Additionally, ensure your ticketing system has no backdoor or shortcut to bypass the level 1 support team. We have seen many businesses that overwhelm their tier 3 support team with simple-to-fix issues. As a result, when a genuine business critical issue happens, the team cannot provide a resolution on time. Below is a suggestion of the type of work each support team tier should focus on:
Tier 1 Support (L1)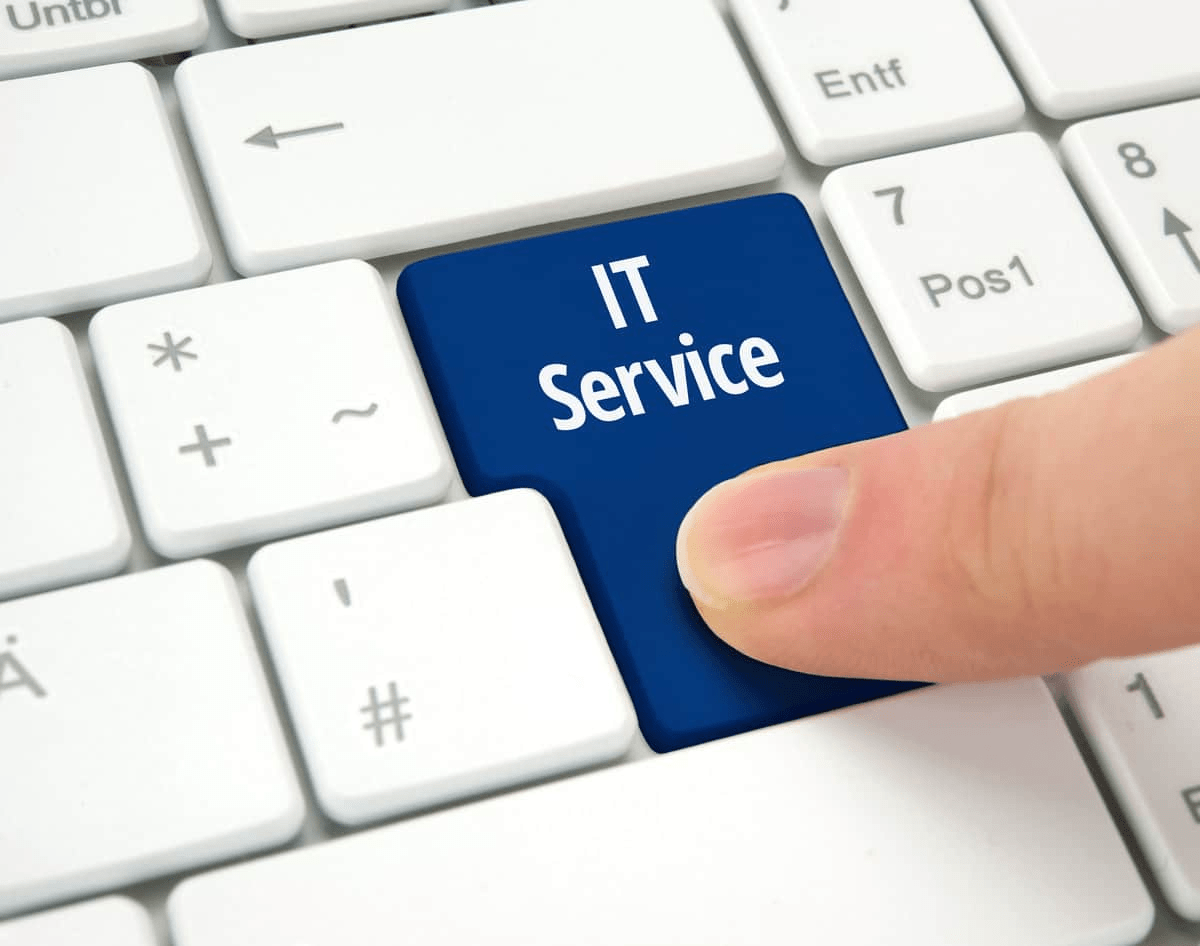 Level 1 (L1) support focuses on basic customer service, provides troubleshooting steps or answers questions about a product or service, password reset, administrative support, and systems access.
L1 support is the most basic level of technical support. It is typically provided by the manufacturer of a product or service and is focused on simple, quickly resolved issues. L1 support could often be available free of charge and can be accessed through online resources such as FAQs, user manuals, and community forums.
L1 support is typically limited to troubleshooting simple issues and providing basic instructions on using a product or service. For more complex issues, L1 support may escalate the issue to a higher level of support.
Tier 2 Support (L2)
Level 2 (L2) support focuses on diagnoses and resolves problems that require more in-depth knowledge of the product or service. Troubleshoot product-related problems and fix issues related to the specific production environment.
IT professionals typically provide L2 support with more experience and expertise than L1 support personnel. As a result, they are responsible for more complex issues and often require specialized tools and techniques to resolve them. In some cases, L2 support may also involve coordinating with other teams or departments to resolve an issue.
Organizations typically need L2 support to resolve more complex issues that may arise effectively. Having access to L2 support can help minimize the impact of IT issues on business operations and ensure that critical systems remain up and running.
L2 or L3 support is often essential for maintaining cyber security within an organization. Cyber security threats are constantly evolving and becoming more sophisticated, making it difficult for L1 support personnel to identify and resolve them effectively. L2 and L3 support staff typically have the knowledge and experience necessary to determine and resolve these threats promptly.
Tier 3 Support (L3)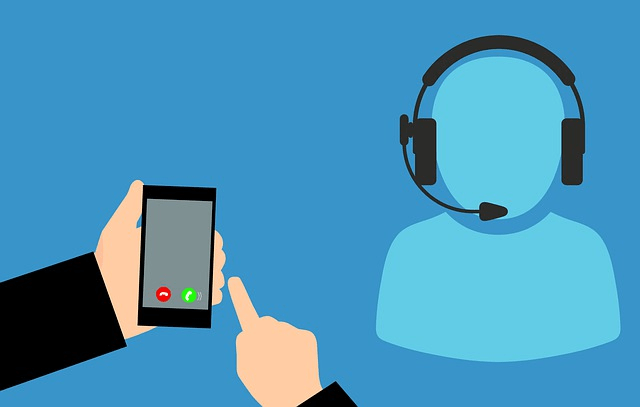 Level 3 (L3) support is the highest level and typically assists in the areas where in-depth knowledge of the product or service is required. This level of support is often required for complex IT infrastructure or when businesses are subject to strict compliance requirements. The benefits of L3 support include the following:
Ability to diagnose and resolve complex problems

Improved uptime and performance

Greater compliance with regulations
Final thoughts on IT support tier systems
Some businesses may only need L1 support, while others may need all three levels to resolve enterprise IT issues and maintain cyber security. The decision of which level(s) of support to implement depends on the size and complexity of your IT infrastructure and your compliance requirements.
As mentioned, one of the main advantages of tiered support is that it can efficiently resolve IT issues. Organizations can ensure that the most complex problems are escalated to the appropriate level and resolved by having different levels of support. Additionally, this approach can help to reduce overall support costs by allowing less complex issues to be handled at lower levels.
However, there are also some disadvantages to tiered support that should be considered. One main challenge is ensuring issues are appropriately escalated between levels. If a problem is not escalated promptly, it can result in significant delays in resolution time. This approach can also be more complex and challenging to manage than a single support level.
Echoflare's solution to Technology Support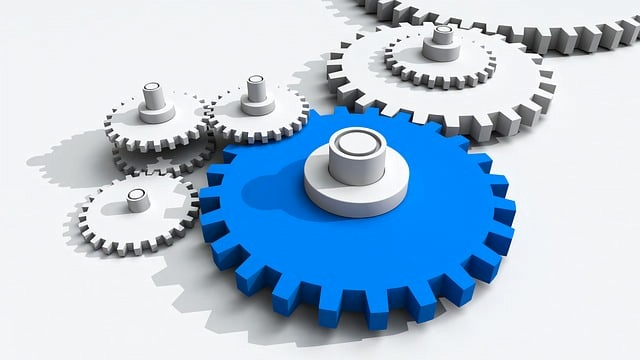 Echoflare's IT support solution goes beyond legacy L1, L2, and L3 support tiers. Echoflare IT technical support technology has established an intelligent support tiering system where cyber security incidents and business-critical system issues get automatically assigned to an L2 or L3 support status.
Echoflare Intelligent Technical Support Tiering model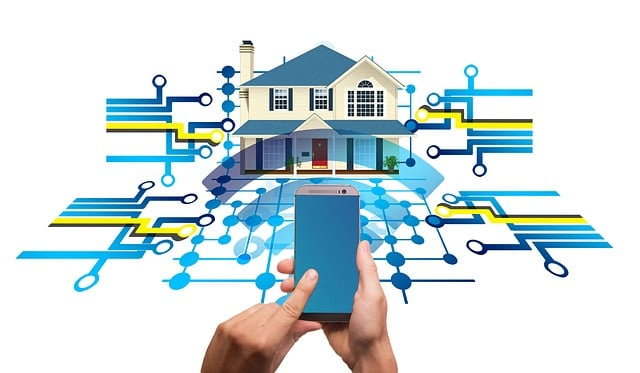 Thanks to internal product engineering, the Echoflare helpdesk offers a state-of-the-art support intelligent tiering system, which removes some of the known shortcomings and issues of the legacy multi-tier support, such as long wait times and often insufficient resolution.
Our seamless remote monitoring and support software enables us to detect many IT-related issues automatically, so there is no need for a user to report problems manually. With this strategy, most tier 1 level service support requirements could be handled behind the scene.
One Email or call to our support number is sufficient to trigger a support ticket, and from there, our technicians get to work and resolve issues quickly and often much sooner than the contracted SLA agreement.
Looking for the Next Generation of Support?
Contact us today for a no-obligatory and utterly free consultation session. Our team of IT experts can quickly review your business requirements with you and come up with a solution that's tailor-made for your business.
Like to learn much more? Then, check out Microsoft IT Blogs.