15+ years of experience securing businesses in Toronto.
Protect Your Business with Expert
Cyber Security Solutions
Let our Toronto Based, highly accredited cyber security professionals provide your business with a best-in-class, turn-key, tailored, cybersecurity solution that protects your business against the most sophisticated cyber threats and criminals.
It doesn't have to be this way but it is:
The Cyber Security landscape for small businesses in Toronto is grim
With the increasing reliance on technology and the internet, cybersecurity has become a critical concern for individuals, organizations, and governments alike. Cyberattacks are becoming more sophisticated and frequent, and the consequences of a successful breach can be devastating.
Let us help you with our Cyber Security Services
We cover A-Z of small to mid-size businesses' cyber security needs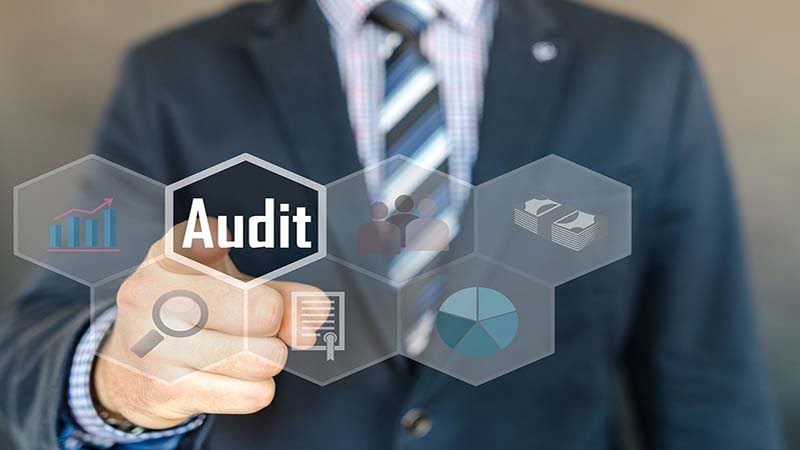 Cyber Security Audit & Assessment
Cyberflare will conduct a comprehensive review of your existing infrastructure, supporting technology and processes to assess risk. Upon completion of our assessment, we provide a detailed report of your organizations cyber security posture and recommended remediation initiatives.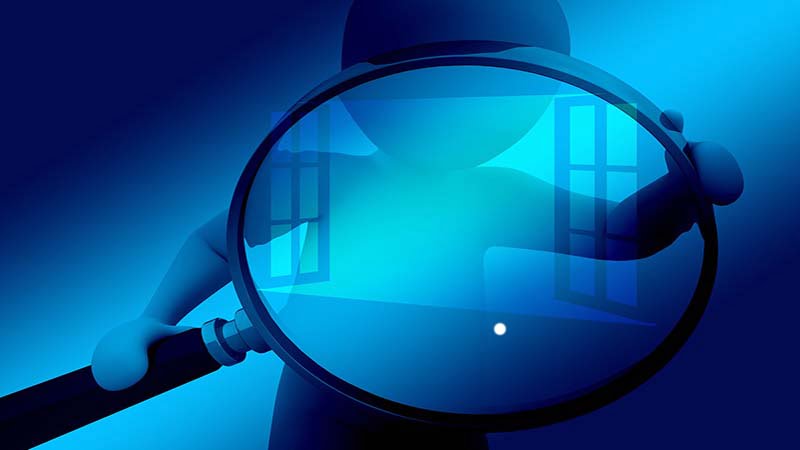 Continuous Cyber Monitoring
Cyberflare's suite of cutting edge tools continuously monitor and safeguard's workstation computers, networking devices, IoT devices and application, native or cloud. Our security team is able to actively analyze and assess network and system events to identify abnormal activities that are characteristic of an active attack.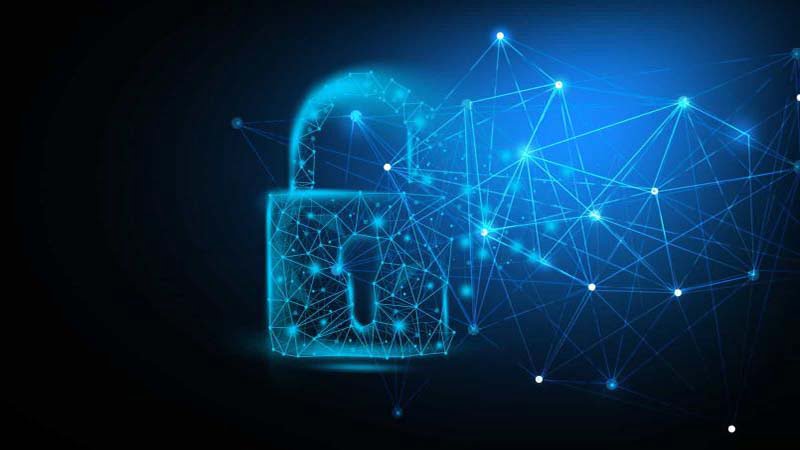 Penetration and Vulnerability Testing
Cyberflare's penetration and vulnerability testing can expose threats residing in your systems and infrastructure that are waiting to damage your business. Cyberflare will simulate attacks on your systems and networks to identify vulnerabilities and weaknesses that are waiting to be exploited by hackers.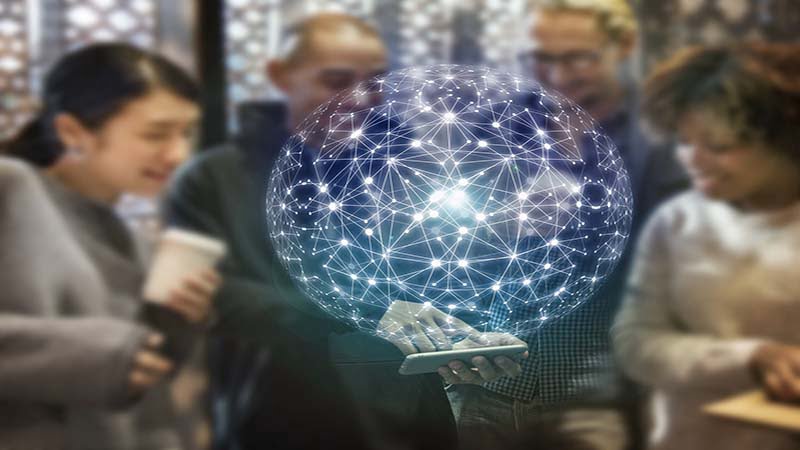 Cyber Education and Training
Cyber awareness is not enough. Cybersecurity training is of paramount importance for all employees and not just management. As the world becomes increasingly connected, the risks associated with cyber threats have grown exponentially. Cyberattacks can cause severe damage to your businesses, resulting in loss of valuable data, financial loss, and even reputational damage.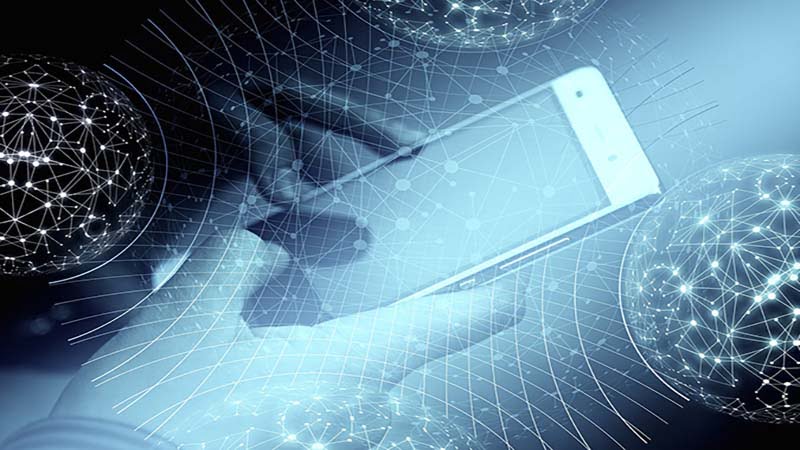 Social Engineering Testing
Cyberflare's Social Engineering Testing Program aims to assess the security posture of an organization by testing its susceptibility to social engineering attacks. Social engineering refers to the use of psychological manipulation and deception to convince individuals to divulge sensitive information or perform actions that compromise the security of an organization.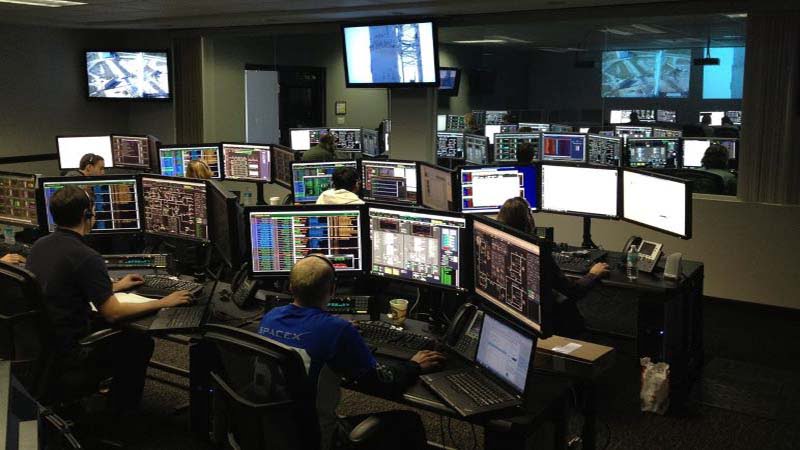 Security Operations Center (SOC) Services
Cyberflare's SOC services provides a centralized and dedicated team of experts to monitor, analyze, and respond to security incidents in real time. Cyberflare's SOC offering is designed to provide a comprehensive and coordinated approach to enterprise security, using a combination of people, processes, and technology.
Stay cyber Secure in Toronto
Committed To Keeping Your Business 100% cybersecure
At echoflare, we believe that cyber security is everyone's responsibility. By staying informed and taking proactive steps to protect yourself and your business, you can help to prevent cyber threats and maintain the security of your data. So, join us in our mission to make the digital world a safer place, and let's work together to stay one step ahead of cyber criminals.
We Follow Cyber Security Best Practices
A proactive approach to cyber security includes adhering to industry best practices. We offer all the below Managed IT Solutions to enhance your business's security posture.  
Our Commitment to Safe Cyber Security Practices
Transforming Cyber Awareness Of Business' Across Toronto
We're committed to providing you with the latest insights, and tips to help you protect yourself and your business from cyber threats and cybercriminals.
Does your industry require your Business to be Cyber Security compliant?
We Follow and Implement the Requirements of all the Major Cyber Security Frameworks

Manager IT Security Operations
Alice Howard
I can't thank the team at Cyberflare enough for their exceptional service. As a small business owner, I was worried about the security of my data and network, but their team was able to provide comprehensive protection and peace of mind.

Their expertise in identifying and addressing potential security threats was evident from the start. They worked closely with me to understand my specific needs and concerns, and then provided customized solutions that fit within my budget.

Nathan Marshall
I was impressed with the level of expertise and attention to detail provided by the team at Cyberflare Security. They were able to identify potential security vulnerabilities in my organization's network that we had never even considered. Thanks to their proactive approach, we've been able to avoid costly data breaches and protect our sensitive information.

Ema Romero
"I can't thank Cyberflare enough for their prompt response and expert assistance when we experienced a data breach. Their team was able to quickly identify the source of the breach and take steps to prevent any further damage. Thanks to their expertise, we were able to minimize the impact of the breach and protect our customers' sensitive information.

Ann Smith
We recently hired Cyberflare to perform a security audit on our company's network. I was blown away by their thoroughness and attention to detail. They identified several areas of weakness that we were able to quickly address before they could be exploited by cybercriminals. I feel much more confident in our organization's ability to protect our data thanks to their expert guidance.
Ready to Work Together? Build a project with us!
Learn More From Cyberflare's TOP 10 FAQ's
Top 10 Frequently Asked Questions on CyberSecurity