What are Managed Services, and What Does it Mean for Your Business?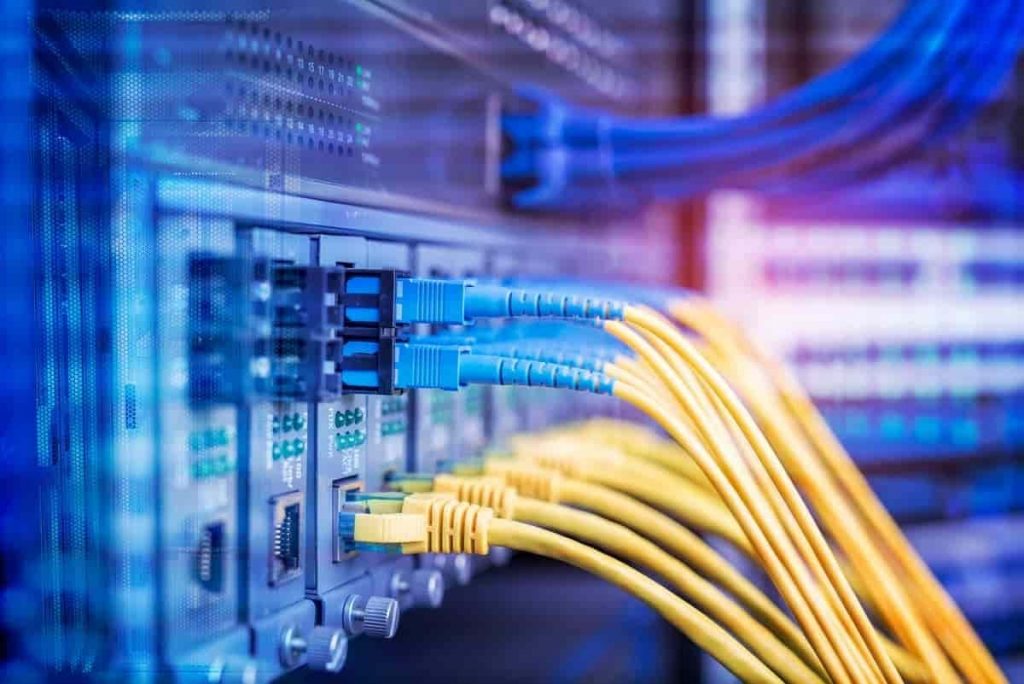 Have you been looking for a managed service provider in Canada or the U.S.A.? What does the term "managed services" mean, and how can it benefit your business? Remote monitoring and management (RMM) is at the core of managed IT services and allows you to manage your IT infrastructure with a proactive, structured, and strategic approach while reducing risk. This article will discuss what a managed service is and how RMM can help you keep your business running smoothly while realizing value!
Managed services is an IT support contract that provides ongoing remote monitoring, management, and support of your company's technology infrastructure. This can include servers, computers, networks, printers, software applications, and other hardware or software components. The managed service provider (MSP) is responsible for keeping all these devices running smoothly and efficiently and will provide support, maintenance, and updates as needed.
Security considerations are also given significant attention by managed IT service providers, as the threat landscape constantly evolves and requires efforts and expertise to maintain a security posture.
Managed services frameworks enable organizations to customize the service offerings to meet the specific needs of their particular business. This includes choosing which functions and features must be addressed and any additional services, such as remote monitoring or maintenance.
By taking advantage of these customizations, organizations can ensure that they're getting the most out of their IT investments, achieving maximum value for money while providing the predictability of their IT systems.
What is a managed service in ITIL (Information Technology Infrastructure Library)?
Managed services in ITIL are defined as the systematic and proactive delivery of quality IT services to meet the business needs of an organization. This includes designing, deploying, operating, maintaining, and supporting IT systems or applications. Managed services can be provided internally by an organization's staff or by a third-party service provider.
Managed services aim to provide cost-effective and reliable solutions for businesses that need help managing their technology infrastructure and IT processes securely and strategically. MSPs use standards and frameworks to ensure compliance when required while consistently innovating their tools and skill sets with the evolving landscape.
ITIL's managed services frameworks provide best practices for organizations to manage their IT resources and systems effectively. They focus on delivering value through standardization, process automation, and increased efficiency. By using these best practices, organizations can ensure that they are getting the most out of their IT investments and using the latest technologies to support their business objectives.
What are fully managed services?
A fully managed services provider is a comprehensive package that takes care of all your company's technology needs, from device and application maintenance to system monitoring. The MSP will monitor and manage their client's entire IT infrastructure on an ongoing basis, ensuring that everything runs reliably, efficiently, securely, and with predictable results.
Managed services and remote monitoring are the perfect solutions for enterprises looking to stay ahead in today's digital landscape. You can rest assured that everything is running optimally and securely, so you can focus on what matters most: growing your business!
Contact a managed IT service provider today if you have any questions about managed services or remote monitoring. They will be able to provide you with the information and support needed to ensure that your systems remain secure, reliable, and efficient at all times.
Fully managed services and remote monitoring are essential for any company looking to stay ahead in today's digital world by leveraging the expertise of industry professionals. By having an MSP monitor and fully managing your IT infrastructure, you can have peace of mind that your systems will remain secure, up-to-date, and running optimally. Again, allowing you to focus on what matters most: growing your business!
How does Remote monitoring and management (RMM) work?
RMM is the backbone of any managed service model. It allows the MSP to proactively monitor your IT infrastructure in real time for any issues or anomalies that might arise. This helps them keep your systems running optimally without any interruptions in service or unexpected downtimes. As a result, technical support requirements are reduced, and if problems arise, they can be addressed quickly and efficiently so you can get back to business as usual.
Using RMM, you can ensure that any technical problems are addressed quickly with practical solutions. The benefits are realized instantly. It means less downtime for your enterprise due to outages or other issues and more uptime for critical operations such as customer service calls or e-commerce transactions. Your managed service provider will also be able to identify and address potential threats or vulnerabilities before they become an issue and cause significant damages and unexpected costs.
Contact us For Managed IT Services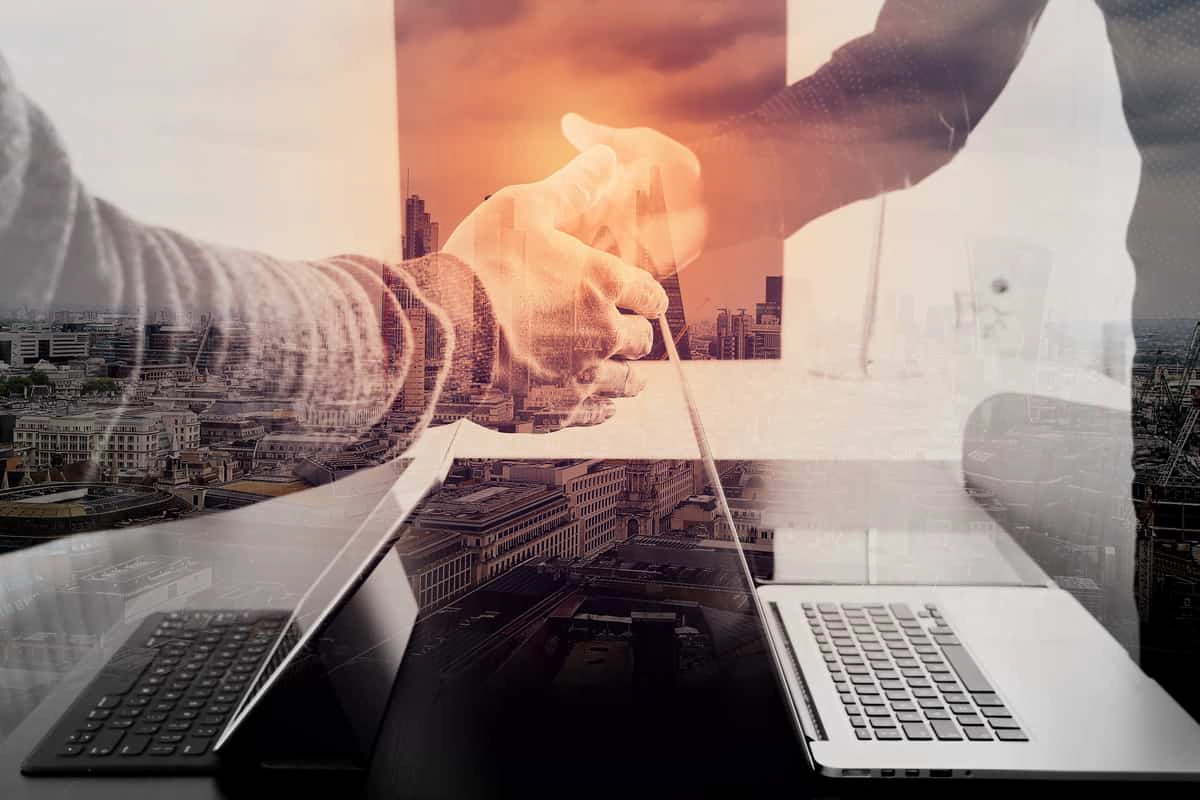 Free your business from the burdens of managing IT systems in-house. Contact us today to learn more about what a fully managed IT service could mean for your organization! We are happy to discuss how we can help with the RMM of your IT infrastructure and a deep portfolio of other value-adding services. So don't wait until it's too late – contact us today, and let's get started!
Below are a few of the services that we offer to most of our customers:
Echoflare Dedicated Help desk
You're frustrated with the customer service you've been receiving from your current help desk. They're always too busy to answer your questions, and when they do, their solutions are never satisfactory.
Dedicated Help desk service
With Echoflare's dedicated help desk service, you'll receive a guaranteed response time within our Standard Service Level Agreement (SLA). Plus, our support staff is extraordinarily knowledgeable and professional, so you can be sure that your questions will be answered satisfactorily.
Don't waste your time with an unprofessional and unreliable help desk. Echoflare provides fast and efficient customer service that you can count on.
High-performance business continuity and disaster recovery
Losing data can be a business killer, but it's hard to know if you're doing enough to protect yourself from disaster.
According to the latest studies, 43% of businesses that lose their data for more than three days go out of business. That's a pretty scary statistic, and it will only get worse.
Echoflare's business continuity solutions
Echoflare is here to help. We offer the most reliable backup and disaster recovery technology and tools today to offer you peace of mind with your business's most critical asset, your data. Depending on your business need, we customize a multi-layer hot backup, semi-hot, and cold backup to cover you for exactly what you need and optimal price point.
Managed Cyber Security services
You're probably aware that cybercrime is rising, but you may not know how vulnerable your company is to hacking or malware attacks.
Your business is growing or changing, and with that comes more cyber threats. You want to be proactive about your security but don't know where to start.
Hackers are targeting small businesses more than ever, and a data breach's cost can be devastating. Malware threats and ransomware attacks are on the rise and can cripple your business if not properly protected.
Our Cyber Security Solution suite
Echoflare offers comprehensive managed cyber security services that protect your company from all hacks, malware threats, and ransomware attacks. We custom-build our solution by analyzing your company's cyber status and then build a solution with zero-trust security best practices.
Our services include access control lists, managed firewall, enterprise password management, endpoint anti-virus and security, and many other measures. With Echoflare protecting your business, you can rest assured that your data is safe from harm.
Thanks for reading, and good luck.